ONLINE MARKETING IN RETAIL
Probably the greatest challenge for stationary retail companies is digitalization and technological progress. The emergence of the internet fundamentally has changed the world of retail. Online retailing, which emerged in the course of this development, has long since established itself and is now indispensable for a large part of the population. How can retail companies successfully differentiate themselves from their competitors through online marketing?
Format
Online e-learning course
Content
Videos, interactive graphics and texts
Start
Anytime. Time and location independent
Certificate
Online-Marketing Rediness

Executive Summary

Consumers are connected to the internet anytime and anywhere with their smartphones, tablets or computers. From arousing interest and gathering information to purchasing and evaluating products, the entire customer journey is increasingly being covered entirely online. The advancing digitalization, Covid-19 pandemic and increasing popularity of social media reinforce this trend. Thus, online marketing has not only become an imperative for retail companies, but also a decisive adjusting screw for corporate success. Opening up new communication as well as distribution channels, targeting customers and minimizing wastage or precisely measuring the success of measures, online marketing offers a wide range of possibilities. This REDx course introduces you to the various forms and instruments of online marketing, helps you to successfully implement the appropriate mix in your own company and sensitizes you to core challenges. In addition, we present an eight-step online marketing concept and various best-practice examples as a guide. Thus, this REDx course offers an ideal introduction to the basics of online marketing and arms you against the additional pressure from international providers.
Online marketing in retail course information:
01 Basic Knowledge: What is involved in successful online marketing and how is it efficiently integrated into corporate processes?


02 In-Depth Knowledge: What is the nature of buying behavior on the internet today? How do search engines work and what distinguishes organic searches from paid ones? To what extent can search engines be optimized using SEO and SEA as well as keywords? What are the different online marketing tools and how are they related?


03 Practical Insight:
How do I develop an online marketing strategy and which tools should I use and possibly combine? Which Key performance indicators (KPIs) do I use to monitor and evaluate my strategy and how do I optimize it?
04 Certificate:
Test your knowledge and get our online marketing certificate
.
During this course, you will address the following learning objectives:


Understand the role of online marketing in today's world through real-world examples.
Define online marketing, distinguish it from offline marketing and compare it.
Identify opportunities for online marketing for retail companies.
Identify core online marketing challenges for retail companies.
Understand online buying behavior.
Understand how search engines work.
Distinguish between organic and paid searches.
Be able to select appropriate keywords.
Distinguish between important online marketing tools.
Become familiar with the step-by-step concept of developing an online marketing strategy.
Combine different tools for a holistic online marketing campaign.
Know best practices for creating an overarching online marketing campaign.
Know KPIs to evaluate an online marketing strategy.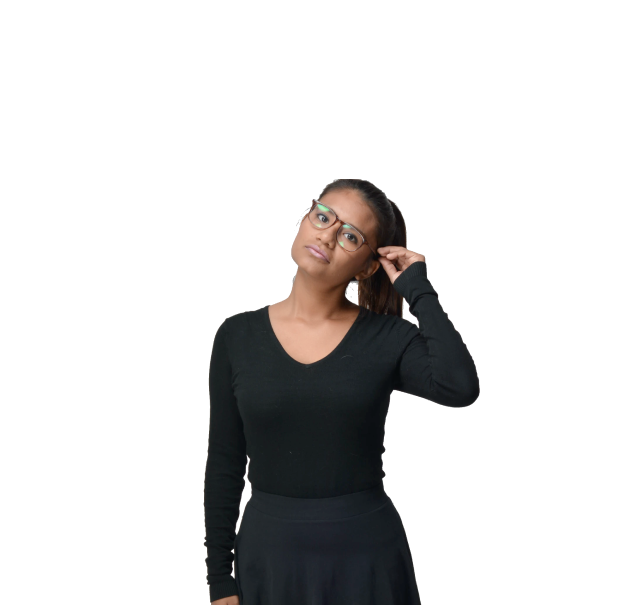 We help you accelerate impact through online education
We help you accelerate impact through online education
We are an eLearning platform people trust to get educated and inspired.