REDx – Retail Education


All unsere Kurse an einem Ort! Lernen Sie alles zu den neusten Entwicklungen im Handel und werden Sie Handelsexperte!
Willkommen auf unserer E-Learning-Plattform REDx. Während Ihrer gesamten Mitgliedschaft werden wir Ihnen auf dieser Plattform Studien, Bücher, Videos und weitere interessante Inhalte zur Verfügung stellen. Unseren Lerninhalt präsentieren wir Ihnen in einer dreigliedrigen Struktur mit zusätzlichem Quiz pro Abschnitt. Wir garantieren Ihnen stets qualitativ hochwertige Online-Kurse. Um dies zu erreichen, erstellen wir unsere Online-Kurse gemäss folgenden Schritten:


Experteninterviews: Zunächst führen wir Gespräche mit Experten der jeweiligen Themengebiete, um die Bedeutsamkeit und Relevanz der Themen festzulegen.

Lernziele: Darauf basierend formulieren wir die Lernziele der Kurse, die Sie während Ihres digitalen Lernprozesses begleiten werden.

Massgeschneiderte Inhalte: Anhand von den festgesetzten Lernzielen erarbeiten wir massgeschneiderte Inhalte – Expertengespräche und relevante Literatur fliessen mit ein.

Unsere Studien: Die Inhalte der Kurse werden durch unsere selbst durchgeführten Studien ergänzt.

Kontinuierliche Aktualisierung der Inhalte: Schliesslich werden die Inhalte mehrfach von Professoren und Experten geprüft und stetig aktualisiert.


Unser Anspruch:
Zusammen mit Ihnen beleuchten wir relevante Trends aus der Handelsbranche und liefern praxisnahe Forschungsergebnisse unserer neuesten Studien, so dass Sie aktuelle Herausforderungen Ihrer Umwelt besser verstehen und erfolgreich meistern.
Nachfolgend werden wir uns vertieft mit den untenstehenden Fragestellungen auseinandersetzen. Per Klick auf die einzelnen Themenpunkte gelangen Sie direkt zur jeweiligen Lernumgebung.

Diese Kurse sind bald für Sie verfügbar!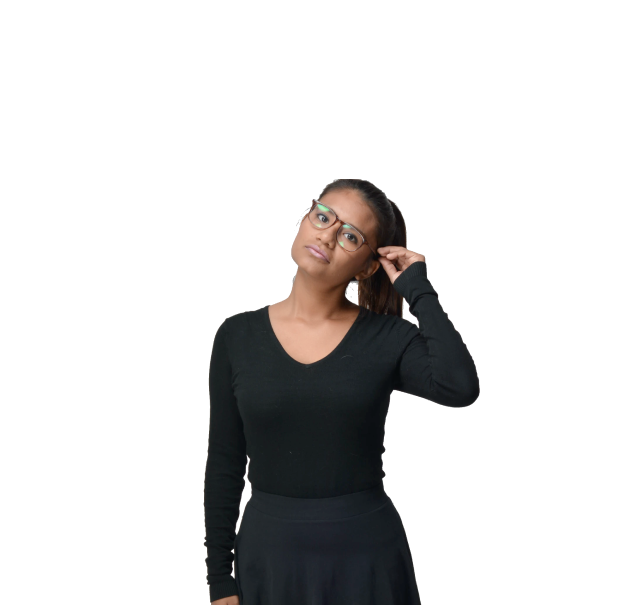 We help you accelerate impact through online education
We help you accelerate impact through online education
We are an eLearning platform people trust to get educated and inspired.