Flash Facts
für zwischendurch
for inbetween


spannend - prägnant - intensiv | captivating - short - intense



Ihre Zeit ist kostbar.

Aktuelles Handelswissen auch.


Mit unserem neuen Format der
"Flash Facts" gewinnen Sie

in 10-15 min
wichtige Fakten und Erkenntnisse
zu handelsrelevanten Themen


aus aktuellen Studien.
Dieses Format befindet sich gerade im Aufbau.
Es werden ständig neue Flash Facts aufgeschaltet.
Bleiben Sie informiert über unseren Linkedin Kanal.

Your time is precious.
So is up-to-date retail knowledge.


With out new format
"Flash Facts" you gain

in 10-15 min
important facts and insights
on topics relevant to retail


from current studies.
This format is currently under development.
New Flash Facts will be added all the time.
Stay informed via our LinkedIn channel.
We help you accelerate impact through online education
We are an eLearning platform people trust to get educated and inspired.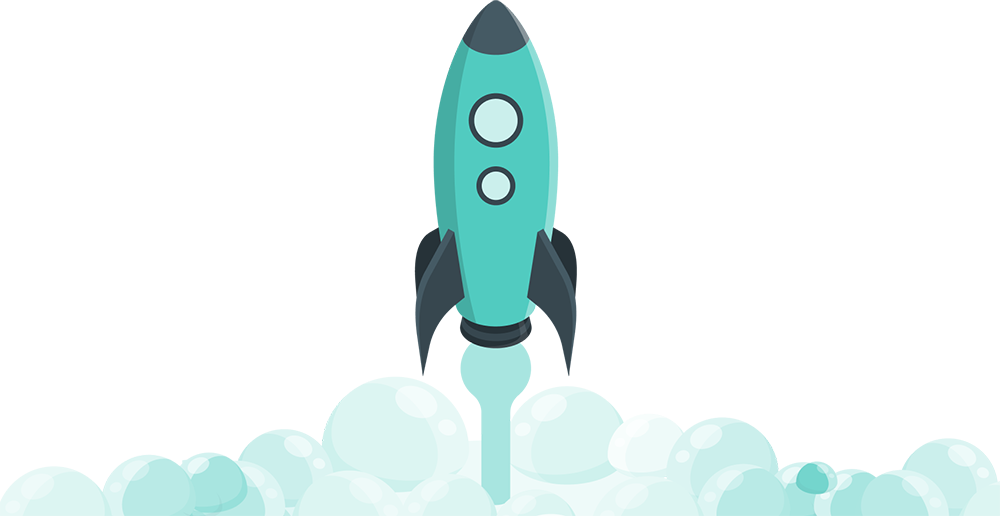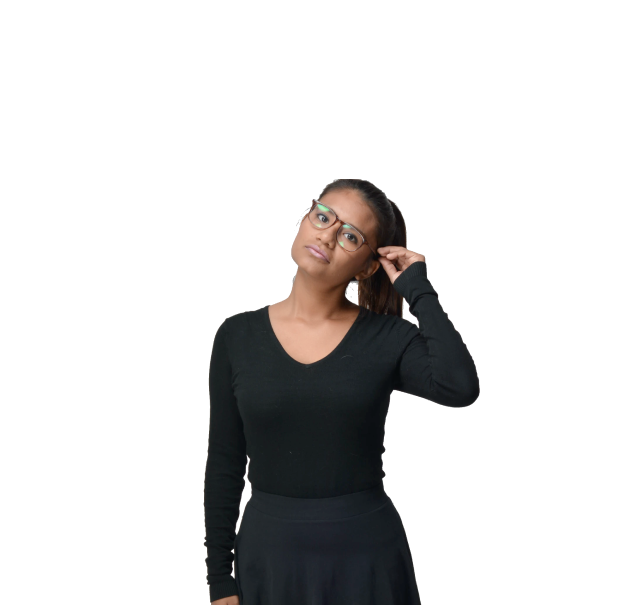 We help you accelerate impact through online education