Flash Facts

Handelsimpulse aus unseren aktuellen Studien, kompakt und auf den Punkt gebracht.





Ihre Zeit ist kostbar.
Aktuelles Handelswissen auch.

Mit unserem neuen Format der "Flash Facts"
gewinnen Sie:

in 10-15 min
wichtige Fakten und Erkenntnisse
zu handelsrelevanten Themen
aus aktuellen Studien.

Einkaufstourismus in der Schweiz 2022
Einblick und Highlights in die aktuelle Studie der Universität St. Gallen in einem kurzen Video.
Details und weitere Ergebnisse finden Sie in der Vollversion der Studie, in der kostenfreien Kurzversion oder im Webinar (siehe unten).

Shopping Tourism in Switzerland 2022
INSIGHT AND HIGHLIGHTS INTO THE CURRENT STUDY OF THE UNIVERSITY OF ST. GALLEN IN A SHORT VIDEO.
Details and further results can be found in the full version of the study, in the free short version or in the webinar (see below, only in German)
Warum kaufen Schweizer im Ausland ein?
Welche Auswirkungen hat das auf den
Schweizer Handel?
Why do Swiss people shop abroad?
What impact does this have on Swiss retail?


Hier geht es zur schriftlichen Vollversion und zur kostenfreien Kurzversion der Studie
im pdf-Format (nur in Deutsch verfügbar | only in German)
Sehen Sie hier das Webinar mit den wichtigsten Auszügen aus der Studie
in voller Länge auf unserem YouTube-Kanal, inklusive Experteninterviews
:
Weitere Flash Facts folgen...
Folgen Sie uns auf unserem LinkedIn Kanal,
um über neue Kurse informiert zu werden.
More Flash Facts to come...
Follow us on our LinkedIn channel
to be notified when new courses are posted.

Sie wünschen tiefer gehendes Wissen zum Handelsmanagement?
Nutzen Sie unsere E-Learning-Kurse.
Wichtiges und aktuelles Wissen zum Handelsmanagement:
Einfach. Verständlich. Praxisnah.
Zeitgemässe Online-
E-Learning Kurse



Interaktives Format mit Videos, Grafiken und Texten

Selbstgesteuertes Lernen zeit- & orts-unabhängig

Mit Quiz zum Wissenstest und Abschlusszertifikat der HSG
Empty space, drag to resize

Would you like more in-depth knowledge about retail management?
Take advantage of our e-learning courses.
Important and up-to-date knowledge on retail management:
Simple. Understandable. Practical.


Contemporary Online

E-learning courses



Interactive format with videos, graphics and text

Self-directed learning independent of time & place

With knowledge test quiz and HSG certificate of completion.
We help you accelerate impact through online education
We are an eLearning platform people trust to get educated and inspired.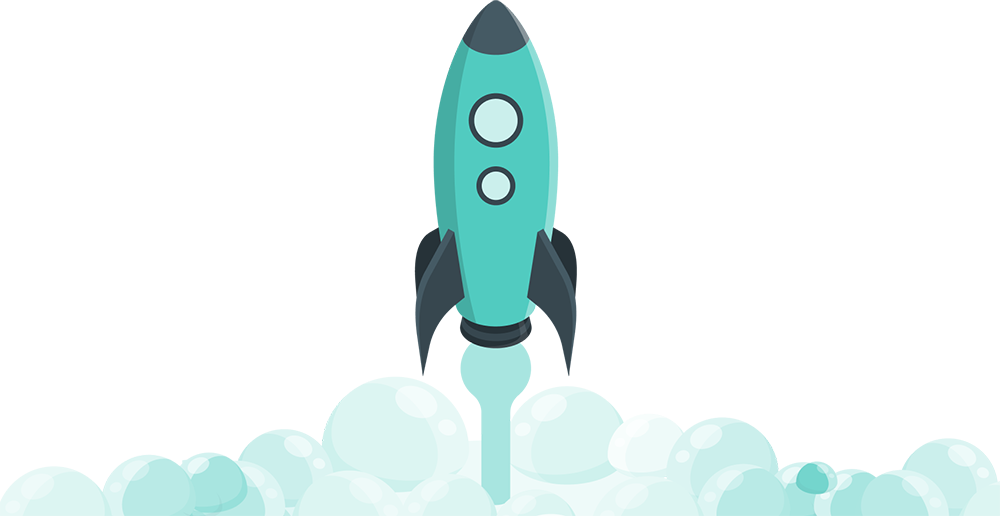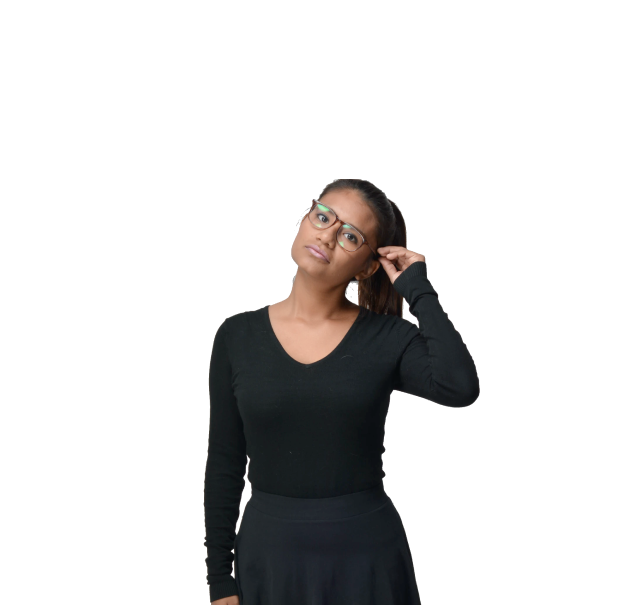 We help you accelerate impact through online education