JETZT TEILNEHMEN!
INFLUENCER MARKETING
Es wird immer schwieriger für Unternehmen, gerade jüngere Zielgruppen über klassische Marketingkanäle (bspw. Printmedien oder Fernsehwerbung) zu erreichen. Ein Grossteil von ihnen verbringt viel Zeit auf Social Media und nutzt diese nicht nur für Entertainment und Austausch, sondern auch zur Informationssuche. Gerade Influencer können bei der Meinungsbildung eine grosse Rolle spielen, weshalb Unternehmen dieses Kommunikationsinstrument unbedingt für sich aufbauen und entwickeln sollten.
Format
Online E-Learning
Kurs
Inhalte
Videos, interaktive Grafiken und Texte
Startdatum
Jederzeit. Zeit- & orts-unabhängig
Zertifikat
Influencer Marketing Readiness
Informationen zum Kurs Influencer Marketing:
01 Basiswissen: Was ist Influencer Marketing und wieso sollten Händler dieses Kommunikations-instrument nutzen?


02 Vertiefungswissen: Welche unterschiedliche Kampagnentypen gibt es und was gibt es bei der Vorbereitung zu beachten?


03 Anwendungswissen: Wie selektiere ich die richtige Art von Influencer Marketing und tracke diese?


04 Zertifikat:
Testen Sie Ihr Wissen und erhalten Sie unser Influencer Marketing Zertifikat.
Während dieses Kurses werden Sie sich mit folgenden Lernzielen auseinandersetzen:

Influencer Marketing definieren können.
Influencer Marketing von anderen Formen der Werbekommunikation abgrenzen können.
Kategorien von Influencern kennen.
Unterschiedliche Social Media Plattformen verstehen.
Sich dem Impact der Influencer Marketing Branche bewusst sein.
Vorteile von Influencer Marketing verstehen.
Wichtige Trends in der Generation Z und deren

Einfluss auf die Werbekommunikation kennen.

Die Herausforderungen bei der Auswahl und Kooperation mit Influencern kennen.
Spannungsfelder in der Content-Produktion verstehen.

Influencer Marketing im Kontext des klassischen Marketing-Mixes bewerten können.

Erfolgreiche Praxisbeispiele von Influencer Marketings kennen.

Unterschiedliche Arten von Influencer Marketing Kampagnen differenzieren können.

Verstehen, für welchen Zweck sich welcher Kampagnentypus empfiehlt.

Arbeits- und medienrechtliche Rahmenbedingungen des Influencer Marketings verstehen.

Die Kennzahlen von Influencern verstehen und kritisch hinterfragen können.

Die unterschiedlichen Möglichkeiten bei der Influencer-Akquise kennen.
Die Planung einer Influencer Kampagne und die damit verbundenen Kosten verstehen.
Die passendste Art von Influencer Marketing für das eigene Vorhaben auswählen können.
Richtige KPIs für die eigene Kampagne verwenden können.
Influencer Marketing erfolgreich für die eigene Unternehmung umsetzen können.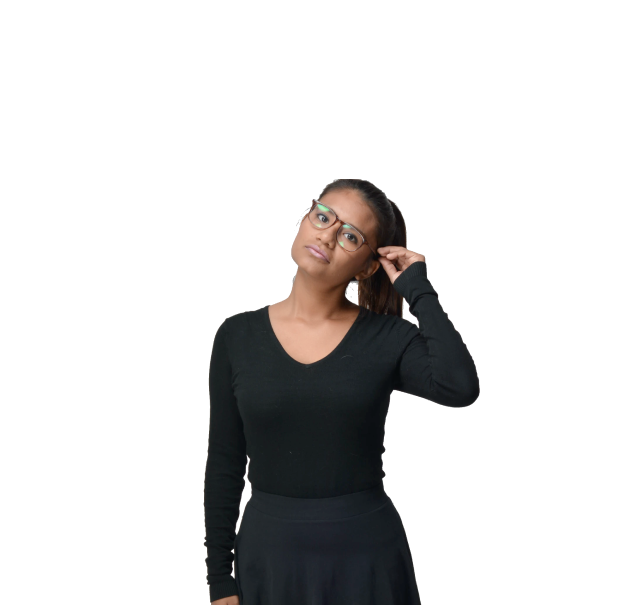 We help you accelerate impact through online education
We help you accelerate impact through online education
We are an eLearning platform people trust to get educated and inspired.