Influencer Marketing
Jetzt teilnehmen und direkt starten!
3 Stunden

Deutsch

Zertifikat
Kursüberblick
Influencer Marketing gewinnt für Handelsunternehmen zunehmend an Bedeutung. Plattformen wie Instagram und TikTok spielen eine wachsende Rolle bei Konsumenten, da Influencer eine direkte Verbindung zu Zielgruppen herstellen.

Dieser Kurs gibt den optimalen Einstieg in das Influencer Marketing. Sie erhalten eine Anleitung zur Nutzung für Ihre Ziele und lernen verschiedene Kampagnentypen wie Gewinnspiele oder gesponserte Postings kennen. Der Kurs deckt Auswahl, Kooperation, Kostenplanung, KPI-Messung und Best-Practice Beispiele ab, um Influencer Marketing erfolgreich für Ihr Unternehmen einzusetzen.


E-Learning Kurs

Zertifikat: Influencer Marketing Readiness
Dieser Kurs richtet sich an Führungspersonen des mittleren Managements,
Fach- und Projektleitungen sowie Teamleitungen aus verschiedenen Abteilungen von Handelsunternehmen.
Ebenso finden alle, die am Handel interessiert sind, in diesem Kurs wertvolle Einblicke.


Was Sie erwartet
Videos, interaktive Grafiken

Einfach verständliche Texte

Verständnischecks

Quiz

Zertifikat
Was Sie nach dem Kurs gelernt haben (Lernziele)
Sie erhalten ein umfassendes Verständnis von Influencer Marketing und verstehen die Relevanz für Handelsunternehmen.

Sie lernen verschiedene Arten von Influencen und die Funktionsweise verschiedener Social Media Plattformen kennen.

Sie kennen Möglichkeiten der Auswahl und Zusammenarbeit mit Influencern sowie die Herausforderungen bei der Content Produktion inkl. rechtlicher Aspekte.

Sie können den Erfolg von Influencer Marketing Kampagnen mithilfe geeigneter KPIs auswählen und bewerten.
Starten Sie jetzt und werden Sie Experte für
Influencer Marketing!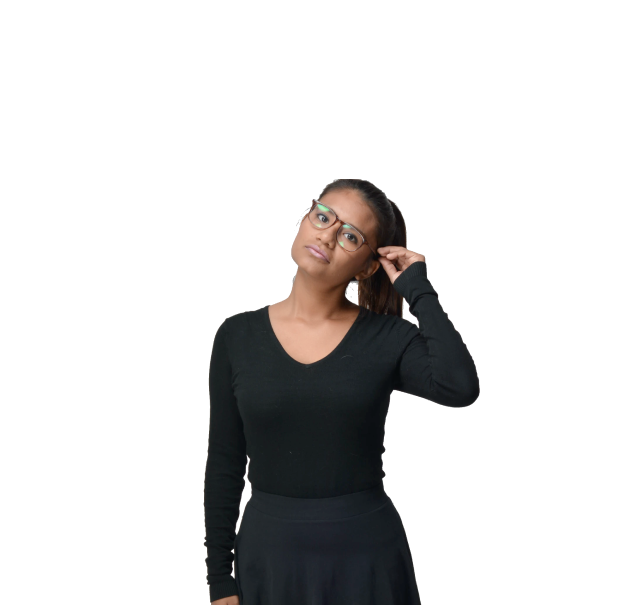 We help you accelerate impact through online education
We help you accelerate impact through online education
We are an eLearning platform people trust to get educated and inspired.