JOIN NOW!
CUSTOMER JOURNEYS & OMNI-CHANNEL MANAGEMENT
If you open a retail newspaper these days, you will hardly find a copy that does not contain the keywords customer journey or omni-channel management. With changing customer behavior, customer journeys are becoming more complex, and it is becoming increasingly important to understand them. The second terminology describes a sales strategy in which retailers sell their products through different channels. However, what exactly is behind the terms, how do they influence each other, and why are they making such big waves in the retail industry? The following chapter will show you why the buzzwords are also relevant for your business and what you need to consider when developing an omni-channel strategy.
Format
Online e-learning course
Content
Videos, interactive graphics and texts
Start
Anytime. Time and location independent
Certificate
Omni-Channel Management Readiness

Executive Summary

Digitalization has not only manifested itself in our everyday lives, but it also has a far-reaching influence on our purchasing behavior and decisions. The success of companies largely depends on how satisfied customers are with their shopping experience in various online and offline channels and their interaction. This REDx course introduces two essential focal points for companies that are currently making waves in the retail industry in this context: customer journeys and omni-channel management. The customer journey comprises all contact points (so-called touchpoints) with which a customer comes into contact before, during and after the purchase of a product or service. In the digital age, the customer journey is becoming increasingly complex, which is where omni-channel management comes into play: this involves the coordination and interconnection of all touchpoints, with the aim of optimizing the customer experience across every digital and traditional channel. This REDx course provides a comprehensive overview of omni-channel management as well as customer journey strategies with the goal of maximizing customer value and company profits. In addition, current study results, practical recommendations for action as well as tips for companies and numerous best-practice examples are presented so that the customer experience can be continuously improved with digital opportunities.
Customer journeys & omni-channel management course information:
01 Basic Knowledge: Why is it so important for retailers to understand customer journeys? How can you use omni-channel management to improve the customer experience?


02 In-Depth Knowledge:
How can retail companies master the earlier introduced challenges?
03 Practical Insight: How do retail companies deal with the complex topics of customer journey management and omni-channel management in practice?


04 Certificate:
Test your knowledge and get our customer journeys & omni-channel management certificate.
During this course, you will address the following learning objectives:


Learn to assess the relevance of customer journeys and omni-channel marketing in today's digital world.
Differentiate omni-channel management from multi-channel management and cross-channel management.
Be able to identify challenges of omni-channel management.
Distinguish between different types of touchpoints.
Understand and apply the principle of customer journey maps.
Describe dominant, cross-sector customer journeys and apply them to your own company.
Be able to assess the benefits of different touchpoints from the customer's perspective.
Understand the webrooming trend and be able to apply new services to your own business.
Understand the individualization of customer journeys from a business and customer perspective.
Be able establish an omni-channel management based on guiding questions for one's own company.
Be able to create customer journey maps for your own retail company.
Be able to name examples of personalized customer journeys and derive development potentials for your own company.
Know ways to improve the omni-channel experience and make its commercial success measurable.
We help you accelerate impact through online education
We are an eLearning platform people trust to get educated and inspired.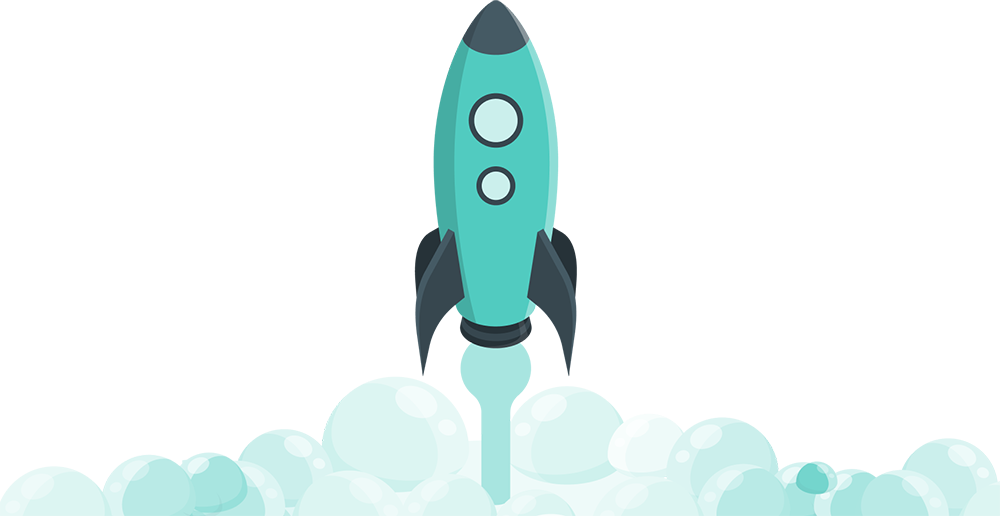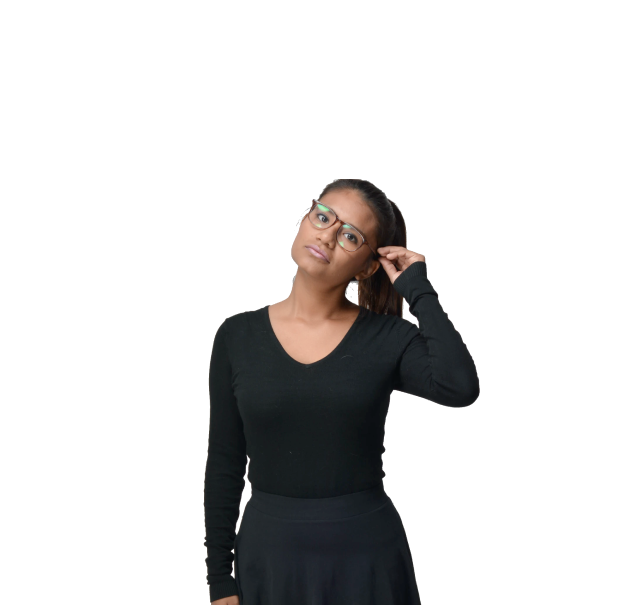 We help you accelerate impact through online education