INFLUENCER MARKETING
It is becoming increasingly difficult for companies to reach younger target groups in particular via traditional marketing channels (e.g. print media or TV advertising). A large proportion of them spend a lot of time on social media and use them not only for entertainment and exchange but also to search for information. Influencers in particular can play a major role in shaping opinions, which is why companies should definitely establish and develop this communication tool for themselves.
Format
Online e-learning course

Content
Videos, interactive graphics and texts
Start
Anytime. Time and location independent
Certificate
Influencer Marketing Readiness

Executive Summary

With the rising popularity of Instagram, TikTok and other social media sites, new marketing strategies have also developed. Consumers are increasingly being influenced and indirectly advised by well-known people, so-called influencers. For ventures of all kinds, these high-reach influencers offer an attractive way to effectively spread their brand message. Especially among the younger generation – who is difficult to reach through traditional marketing channels – the influencer marketing industry has a particularly strong impact. This REDx course is the ideal introduction to influencer marketing and offers a comprehensive guide for companies in terms of how influencer marketing can be used precisely for their own plans. Different influencer marketing campaign types such as sweepstakes, sponsored posts or brand ambassador programs are presented, and it is shown which campaign type is suitable for which purpose. It also explains what needs to be considered when selecting, cooperating with and acquiring influencers. In addition to planning the influencer campaign and the associated costs, this REDx course also presents which KPIs can be used to measure the success of campaigns. In addition, various best-practice examples are presented on how influencer marketing can be successfully used for one's own company.
Influencer marketing course information:
01 Basic Knowledge: What is influencer marketing and why should retailers use this communication tool?


02 In-Depth Knowledge:
What are the different types of campaigns and what should be considered during preparation
?


03 Practical Insight:
How do I select and track the right type of influencer marketing?
04 Certificate:
Test your knowledge and get our influencer marketing certificate
.
During this course, you will address the following learning objectives:

Be able to define the term influencer marketing.
Be able to differentiate influencer marketing from other forms of advertising communication.
Ascertain different categories of influencers.
Understand different social media platforms.
Be aware of the impact of the influencer marketing industry.
Understand benefits of influencer marketing.

Know important trends in Generation Z and their influence on advertising communication.

Know the challenges of selecting and collaborating with influencers.
Understand areas of tension in content production.

Be able to evaluate influencer marketing in the context of the traditional marketing mix.

Know successful practical examples of influencer marketing.

Be able to differentiate types of influencer marketing campaigns.

Understand for which purpose which campaign type is recommended.

Understand the labor and media law framework of influencer marketing.

Understand and be able to critique influencer metrics.

Know the different options in influencer acquisition.
Understand influencer campaign planning and associated costs.
Be able to select the most appropriate type of influencer marketing for your own venture.
Be able to use correct KPIs for your own campaign.
Be able to successfully implement influencer marketing for your own company.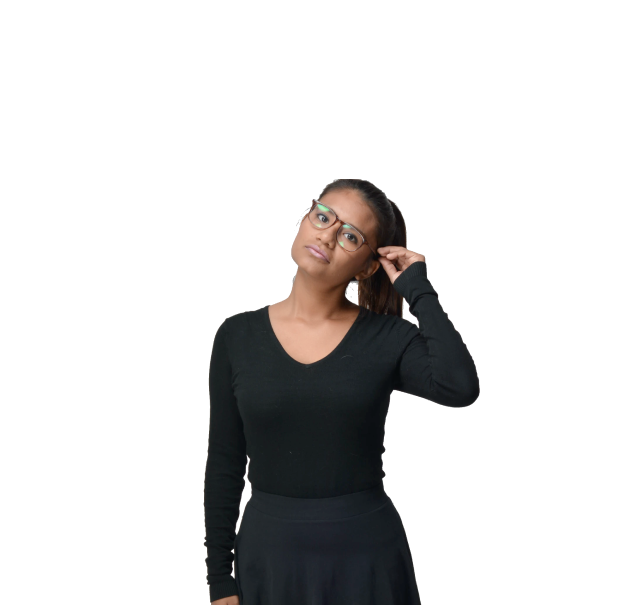 We help you accelerate impact through online education
We help you accelerate impact through online education
We are an eLearning platform people trust to get educated and inspired.