CONTACT US
Do you have any questions or suggestions? We are looking forward to your message!
This is how you can reach us by mail and phone:
+41 71 224 71 86
Dufourstrasse 40a,
CH-9000 St.Gallen
Very large text.
Or send your message with the following form.
We will contact you as soon as possible.

STAY UP TO DATE
REDx NEWSLETTER

Sign up for our free newsletter to receive news about our e-learnings, exciting online or offline events, and other highlights. Stay up to date with us!
We help you accelerate impact through online education
We are an eLearning platform people trust to get educated and inspired.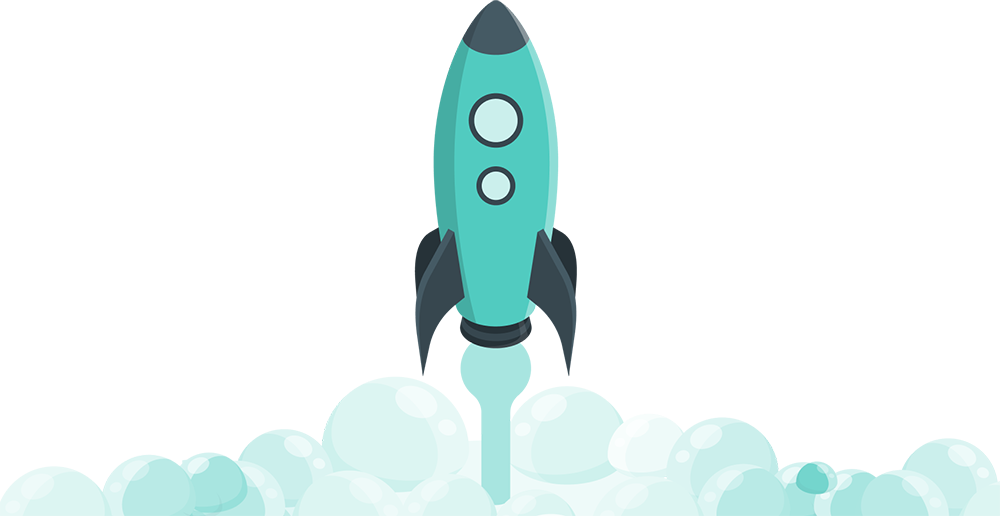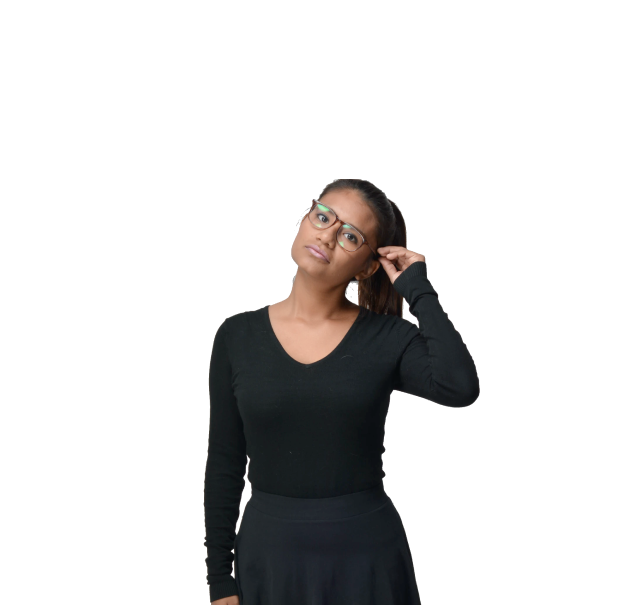 We help you accelerate impact through online education