PERFORMANCE MEASUREMENT
IN RETAIL
It is important for companies in every sector to keep an eye on performance. Performance measurement helps to uncover possible weaknesses of individual branches at an early stage and to initiate countermeasures.
But how exactly can you measure the performance of your company? Which metrics and tools support you in this?
You will learn all this and more in this online course.
Format
Online
e-learning course
Ccontent
Videos, interactive graphics and texts
Start
Anytime. Time and location independent
Certificate
Performance Measurement Readiness

Executive Summary
In an increasingly competitive business world, the continuous improvement of business performance and the ability to compete is becoming more and more important. Through performance measurement, companies gain valuable information to optimise their performance and meet the demands of the market. In addition, the importance of performance measurement is further enhanced by the increasing availability of data and the possibilities of digitalisation. Companies that use performance measurement effectively can increase their competitiveness and ensure long-term success.


This REDx course provides you with a comprehensive overview of the most important key performance indicators that every retailer should know. You will learn how to use key performance measurement tools: You will understand how to use the Balanced Scorecard to select the key performance indicators for your company or department, and how to use driver trees to identify indicator-based measures and improve your company's performance. You will also know what to look for when visualising metrics using dashboards so that you can communicate them effectively. In numerous exercises, you will learn how to apply the knowledge you have acquired and receive guidelines for implementation in your own company.
Informationen zum Kurs Performance Measurement im Handel:
01 Basic knowledge: Why is performance measurement essential for companies? Which metrics are relevant? What do companies need to pay attention to?

02 In-depth knowledge : How can metrics be used effectively in retail? What tools are there to measure the performance of companies and derive measures? Which tools can be used to easily present the analysis and progress of performance?

03 Practical Insight: How can you use performance measurement in your own company?

04 Certificate: Test your knowledge and receive our Performance Measurement Certificate.
During this course you will address the following learning objectives:
You will understand why performance measurement is important for retail a

nd what it means exactly.

You will get to know the income statement as a central instrument of performance measurement

You will know the difference between key performance indicators and KPIs as well as the most important types of KPIs.

You will be familiar with the Balanced Scorecard (BSC), an instrument for selecting the most important KPIs.

You know driver trees as an instrument to derive measures based on KPIs.

You know the benefits of dashboards and the most important principles for visualising metrics.

You know the steps to implement performance measurement in retail.

You will be able to select the most important metrics using the Balanced Scorecard.

You will be able to derive measures to improve your most important target indicators using driver trees.

You can visualise metrics on a dashboard.

You know the most important stumbling blocks in performance measurement and how to deal with them.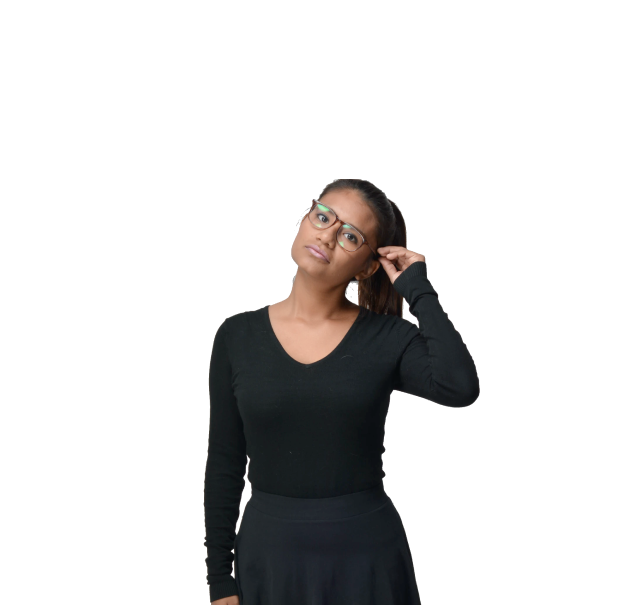 We help you accelerate impact through online education
We help you accelerate impact through online education
We are an eLearning platform people trust to get educated and inspired.