PROFILING IN RETAIL
The higher average age in society inevitably also dampens consumption for classic consumer goods. The risk of consumer saturation increases with age. In addition, many new competitors are emerging in the wake of digital sales channels. This development leads to a central question: How can corporate growth succeed in the face of more intense competition in shrinking markets?
Format
Online e-learning course

Content
Videos, interactive graphics and texts
Start
Anytime. Time and location independent
Certificate
Profiling Readiness

Executive Summary

A strong corporate profile – a strong brand – is one of the greatest assets of any company. A strong profile also provides an answer to a question that many companies are asking themselves today: How can growth succeed in the face of more intense competition in shrinking markets? Profiling management, i.e. the continuous search for and implementation of competitive advantages with the aim of creating a recognizable identity and preference-boosting impact with customers, is easier said than done. This REDx course focuses on two core challenges in retail profiling: consumer lethargy and the shift in consumer behavior. It systematically shows how companies can overcome these challenges and how to achieve sustainable profiling success. Employee motivation, early identification of environmental changes and the consistent and convincing implementation of profiling measures are key factors for management. This REDx course provides a comprehensive guide to developing and strengthening corporate profiles and demonstrates the importance of effective profiling management through a number of best-practice examples.
Profiling in retail course information:
01 Basic Knowledge: What role does profiling management have considering today's market conditions?


02 In-Depth Knowledge:
What insights from consumer and management research can help build sustainable company profiles?
03 Practical Insight:
How to build sustainable company profiles?
04 Certificate:
Test your knowledge and get our profiling certificate
.
During this course, you will address the following learning objectives:

Be able to assess the role of profiling management in today's world.

Know core challenges of profiling management.

Be able to explain the concept of profiling.

Know the key requirements for sustainable profiling success.

Understand the perception of company profiles from the customer's perspective.
Learn about and be able to apply the profiling process from a business perspective.
Understand the importance of customer enthusiasm in the course of profiling.

Recognize the need for profile adjustment.

Understand the role of customer inspiration in profiling management and be able to distinguish it from customer enthusiasm.

Understand the procedure for developing successful profiling strategies with the help of practical examples and be able to apply them to the own company.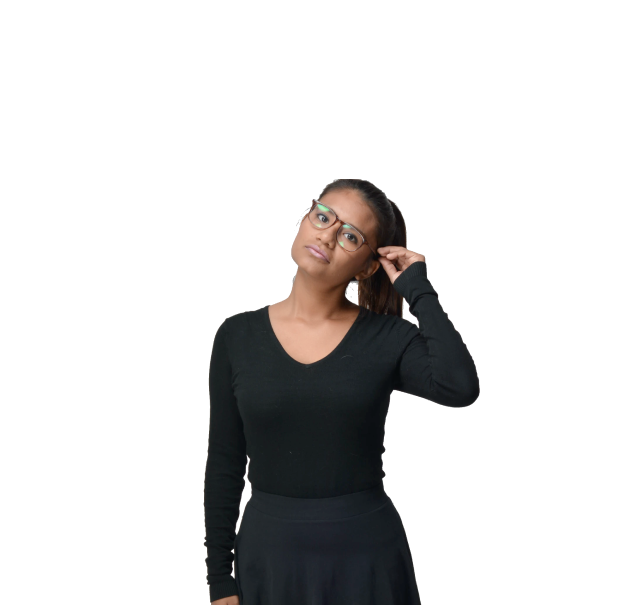 We help you accelerate impact through online education
We help you accelerate impact through online education
We are an eLearning platform people trust to get educated and inspired.