JOIN NOW!
SUBSCRIPTIONS IN RETAIL
Digitization is noticeably changing our economy. Moreover, in everyday life it is ensuring that consumers can perform many activities at home, from taking a fitness class to doing their daily shopping. In the Corona lockdown, some product categories saw a rapid increase in e-commerce orders. However, from an economic perspective, the crisis has produced winners as well as losers. Food suppliers with subscription offerings (i.e. recurring or automated delivery and billing rhythms) were particularly able to profit from the crisis. Why are subscriptions becoming more popular for retailers and consumers? What role do they play for retailers?
Format
Online e-learning course
Content
Videos, interactive graphics and texts
Start
Anytime. Time and location independent
Certificate
Subscription Readiness

Executive Summary

Digitization is fundamentally changing our economy, and the Corona crisis is accelerating this process once again. E-commerce and food providers with subscription offers – i.e. subscriptions with recurring or automated delivery and billing cycles – particularly benefited from the crisis. However, subscription models are gaining in popularity not only in the food sector but also in a wide range of industries. Subscriptions can not only increase sales and customer lifetime value and strengthen customer loyalty, but also meet the needs of changing consumer behavior and digitization. Subscriptions therefore represent a real opportunity for companies. This REDx course introduces the four basic types of subscriptions (predefined, curated, surprise, access), which differ in terms of their surprise and personalization character. Companies not only learn about the special features of each type of subscription to weigh up which is best suited to their own project, but also what needs to be taken into account when introducing each subscription model. This is especially important because the failure and cancellation rates for subscriptions are high. Therefore, this REDx course additionally highlights the many reasons for termination by subscription type and presents measures to avoid each. Successful best-practice examples demonstrate the relevant success factors and relevant lessons are learned from failed subscription examples so that you are best prepared for the challenges of subscriptions. With a final step-by-step model with six steps for introducing subscriptions, this REDx course supports you in the successful development and establishment of subscriptions.
Subscriptions in retail course information:
01 Basic Knowledge: What are subscriptions? What kind of subscriptions are there in retail? What are the advantages and disadvantages of subscriptions?

02 In-Depth Knowledge: How can buyers of subscriptions be characterized? How do reasons for cancellation differ depending on the type of subscription? How familiar are consumers with subscriptions?

03 Practical Insight: What should be considered when introducing a subscription model? For which product categories is which subscription type suitable?

04 IRM-HSG-Certificate: Test your knowledge and get our subscription certificate.
During this course, you will address the following learning objectives:

Be able to explain the term subscription and its specifics.
Be able to describe the relevance and evolution of subscriptions.
Understand the different types of subscriptions.
Be able to match examples to different types of subscriptions.
Be able to explain the advantages and disadvantages of subscription business models.
Learn demographic characteristics of subscription buyers.
Identify the reason for subscription cancellation according to subscription type.
Develop measures to prevent terminations based on subscription type.
Get to know a successful example of B2B subscriptions.
Be able to assess the degree of diffusion of product subscriptions in Switzerland.
Learn about popular subscriptions on the Swiss market.
Be able to give examples of successful subscriptions and define success factors.
Learn from failed product subscriptions.
Apply procedure model for the introduction of product subscriptions.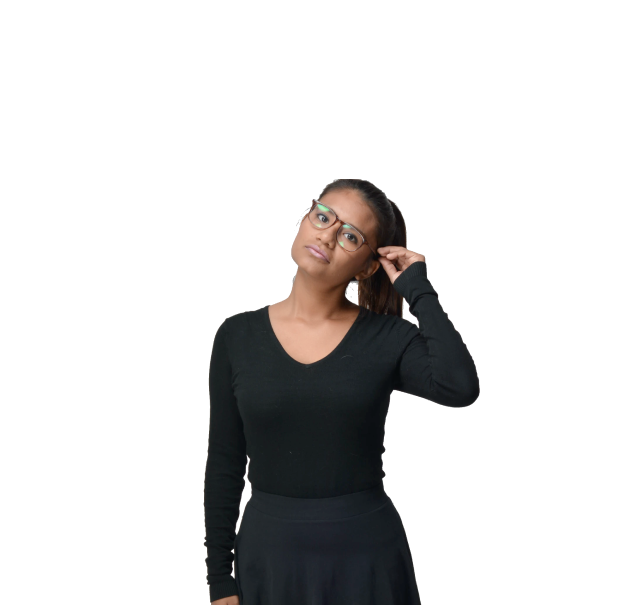 We help you accelerate impact through online education
We help you accelerate impact through online education
We are an eLearning platform people trust to get educated and inspired.